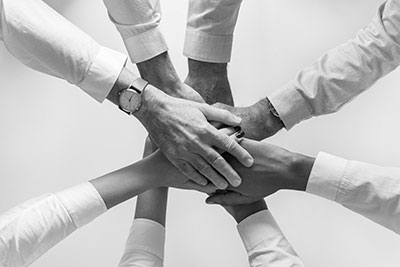 BEE STATUS
Santova Financial Services subscribes to the Financial Services Charter and embraces the development of this legislation.
We are committed to embracing the changes and development in our country and we are sure it will assist you to achieve the same goal.
Should you have any queries regarding our accreditation please feel free to contact us at [email protected].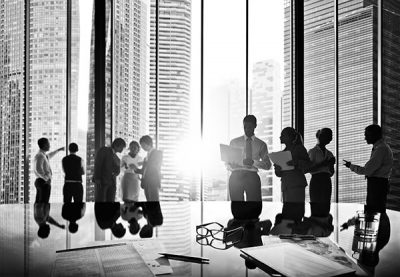 COMMUNITY PROJECTS
Santova Financial Services have over the years always believed in training people from previously disadvantaged backgrounds. Currently we have two people on the INSETA (Insurance Sector Education & Training Authority) learnership studying for their Further Education & Training Certificate (FETC) in Short Term Insurance.
Once qualified, they will meet the "Qualification" requirement in order to be "Fit and Proper" in terms of the latest legislation under the Financial Advisory and Intermediary (FAIS) Act.
Over the years we have supported charities such as Ray of Hope Children's Home and His Hands Mission Church, ministering to inner city poor of Durban, by making generous donations in support of their cause.
GET IN TOUCH
Santova Financial Services are happy to discuss any of your insurance requirements.