Santova Financial Services (Pty) Ltd (FSP 6018) was founded in September 2000 and has evolved into a leading brand in client-centric risk management and short-term insurance solutions. As a member of the Santova Group, a listed technology-based supply chain solutions provider, Santova Financial Services constitutes part of the Group's international capabilities which has a global footprint of over 22 offices in 11 countries across 5 continents.
Whilst operating as an independent insurance brokerage, Santova Financial Services offers tailor-made, professional and comprehensive short-term insurance solutions underwritten by highly regarded national and international insurers.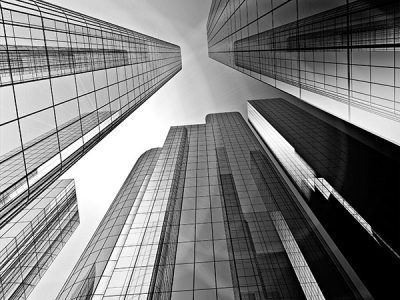 VISION
To be a leading brand in client-centric risk management solutions, driven by innovative technology and an ethos of service excellence.
MISSION
The unique analysis, design, and implementation of tailor-made risk management solutions, reducing the impact of loss.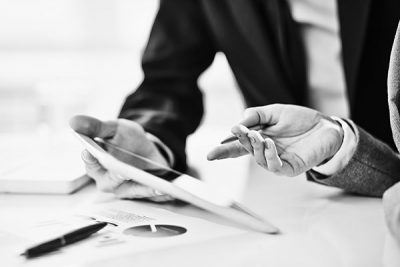 COMPLIANCE WITH FAIS ACT, 2002 (ACT NO. 37 OF 2002)
The Financial Sector Conduct Authority (FSCA) is a financial institutions regulator in South Africa. The FAIS Act, introduced in 2002, regulates the rendering of financial advisory and intermediary services to clients. The Act's main objectives are to protect the interests of consumers ensuring professionalism within the financial services industry.
Santova Financial Services embraces compliance and continuously meets the requirements of the Act. The Complaints Procedure details the steps required to take up a complaint if you are not satisfied with the product or service we have provided. Please contact us on [email protected] to obtain a copy of this procedure.
GET IN TOUCH
How can we help you? Contact Santova Financial Services to discuss your unique insurance requirements.