Santova Financial Services (Pty) Ltd, founded in September 2000, has evolved into a leading specialist short term insurance business focused on niche and general markets.
As a member of the Santova Group, Santova Financial Services constitutes part of the Group's international capability which has offices throughout South Africa, Hong Kong, China, Australia, the Netherlands and the United Kingdom as well as other strategic partners throughout the world.
The Santova Group is an international business listed on the Johannesburg Stock Exchange ("JSE"). The Santova Group, in collaboration with its international strategic partners in the supply chain, provides integrated "end-to-end" logistic solutions that ensure the seamless flow of products into the market place for imports/exports and consumers worldwide.
Whilst operating as an independent provider of risk solutions, Santova Financial Services offers superlative professional and comprehensive insurance solutions to select clients. Products, rates, terms and conditions are tailor-made to suit client needs or circumstances and are underwritten by highly regarded national and international insurers for total peace of mind.
Risk solutions range from captive insurance products, profit share facilities, risk transfer and risk management programs to self insurance funded facilities.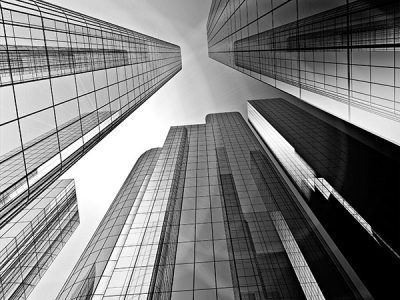 VISION
To create an international insurance broker network supporting our clients' needs in South Africa and throughout the world as well as encouraging and empowering the people within the network to grow to their full potential.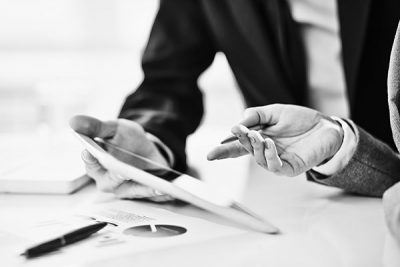 COMPLIANCE WITH FAIS ACT, 2002 (ACT NO. 37 OF 2002)
The FSCA (Financial Services Conduct Authority) regulates financial advisors, investments, life insurance, pensions, short term insurance and banking industries. The FAIS (Financial Advisory and Intermediary Services) department falls under the FSB. The FAIS Act established the office of the FAIS Ombud, to whom consumers can appeal to if they believe they have been given bad or inappropriate advice by a service provider.
Remember that a dispute over a claim is dealt with by the short or long term Ombud, not the FAIS Ombud. Santova Financial Services has positively embraced the Act and are continuously "ahead of the pack" in meeting the requirements of the Act. By December 2005, most of our staff had already completed the "Fit and Proper" educational and experience standards set by FAIS, two years ahead of the original cut-off date set by FAIS.
The FAIS Act also requires Santova Financial Services to have a Complaints Procedure in place, which details the steps required to take up a complaint with the Ombud. Please contact us to obtain a copy of this procedure if you are not satisfied with the product or service we have provided.
GET IN TOUCH
Santova Financial Services are happy to discuss any of your insurance requirements.